City Manager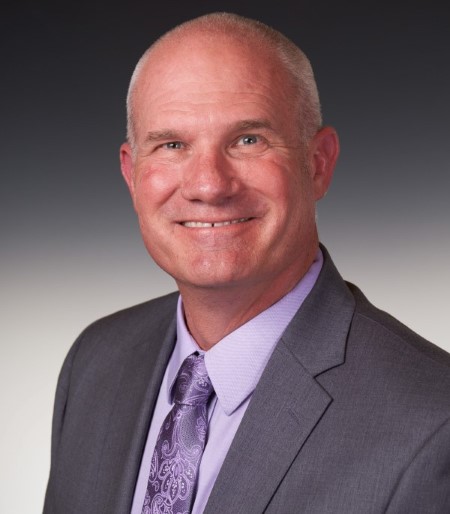 Glen Martel was hired by the City of Live Oak in January of 2022. He brings 38 years of experience from the Nevada Air National Guard and the United States Air Force and serves as Brigadier General, Assistant Adjutant General-Air. As Brigadier General, Glen is responsible for implementing policies and planning for over 1,200 Airmen but will officially retire in July of 2022. Glen previously served as Assistant City Manager for the City of Missouri City, Texas for three years before coming to Live Oak. He obtained his Master of Business Administration from the University of Nevada, Reno in 2016.
He is responsible for, among other things:
Ensuring that the policy direction set by City Council is implemented and that the city's delivery of public services is provided in an efficient and cost-effective manner.
Focusing attention on city goals, major projects, and long-term considerations such as capital improvement projects, land use development, capital financing and strategic planning.
Preparing a recommended budget for City Council.
Recruiting; hiring and supervising city staff.
Enforcing city ordinances.
Purchasing and contracting.
Supervision of fiscal operations.
Providing complete and objective information to the City Council to support its decision-making process.
Attending all City Council and Economic Development Corporation meetings and is the Executive Director of the Economic Development Corporation.
Accomplishing all duties while adhering to a very specific, detailed, and professional Code of Ethics established by the Texas City Management Association.
City Manager
Contact Glen Martel: (210) 653.9140, ext. 2261
email: gmartel@liveoaktx.net
City Hall
City of Live Oak
8001 Shin Oak Drive
Live Oak, TX 78233
210-653-9140