City Manager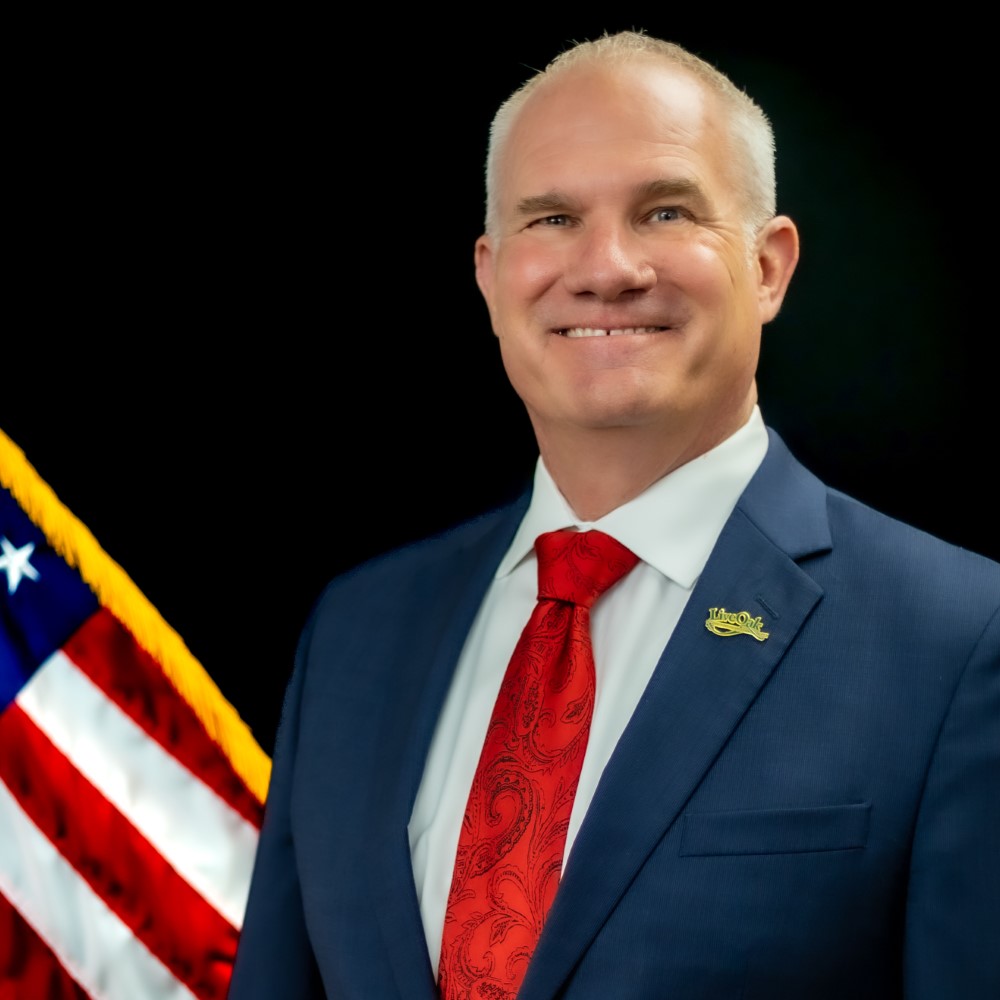 Glen A. Martel is the City Manager of Live Oak, Texas, located in the San Antonio metropolitan area. Here he is responsible for implementing council policy and direction; focusing attention on community goals, capital projects, and strategic planning; and directing daily operations efficiently and cost-effectively.
Martel leads 124 full-time-equivalent employees in public safety, residential solid waste sanitation services, wastewater services, public improvements, infrastructure repair and maintenance, recreation and community activities, and general administrative services with an annual budget of $44.5M.
Further, Martel provides leadership as the Executive Director of the Economic Development Corporation, focusing attention on city goals, major projects, and long-term considerations such as capital improvement projects, land use development, capital financing and strategic planning.
Previously, he was Assistant City Manager of Missouri City, Texas, located in the Houston metropolitan area, where he managed $330M infrastructure with an annual budget of $20M and led over 100 personnel.
Additionally, Martel served in the US Air Force and National Guard from 1983 until 2022. His distinguished career garnered him the rank of Brigadier General. His extensive service included the position of Assistant Adjutant General - Air for the Nevada Air National Guard where he was responsible for developing and coordinating all policies, programs and plans affecting 1,200 Nevada Guard personnel, and the C-130, Combat Training Squadron and Distributed Common Ground Station weapons systems. He administered $200M in infrastructure, $270M in aircraft with a $100M annual budget.
He concurrently served as the Air National Guard Assistant to the Director for Logistics, Installation and Force Protection, the Pentagon in Arlington, Virginia where he supported and advised the Deputy Chief of Staff.
Martel achieved a Master of Business Administration and a Bachelor of Science in Civil Engineering from the University of Nevada, Reno. Additionally, he completed Strategic Studies, Air War College, through Maxwell AFB, Alabama. In 2019, he received a National Security Fellowship from Syracuse University and holds Professional Engineering licensing in California and Nevada.
In his free time, Martel enjoys spending time with his wife of 33 years. Together they have two grown children. Daughter, Tasha, is a grant specialist for the State of Nevada, and son, Tristan, is currently serving in the US Navy completing aviator training in Texas.
City Manager
Contact Glen Martel: (210) 653.9140, ext. 2261
email: gmartel@liveoaktx.net
City Hall
City of Live Oak
8001 Shin Oak Drive
Live Oak, TX 78233
210-653-9140