The Fire Department provides several Community Assistance Programs.
Fire Prevention Classes
Residential Inspections
Residential Smoke Detector Cleaning and Testing
Educational Classes For Children Attending Live Oak Elementary Schools
Annual Fire Inspections For Commercial Structures
---
The following is a brief description of each of the Department sponsored programs:
Fire Extinguisher Checks:

The Fire Department is able to assist our community members in determining whether fire extinguishers are useable. Please call to set up an appointment at 210/653-9140 ext. 2379
---
Food Assistance Program: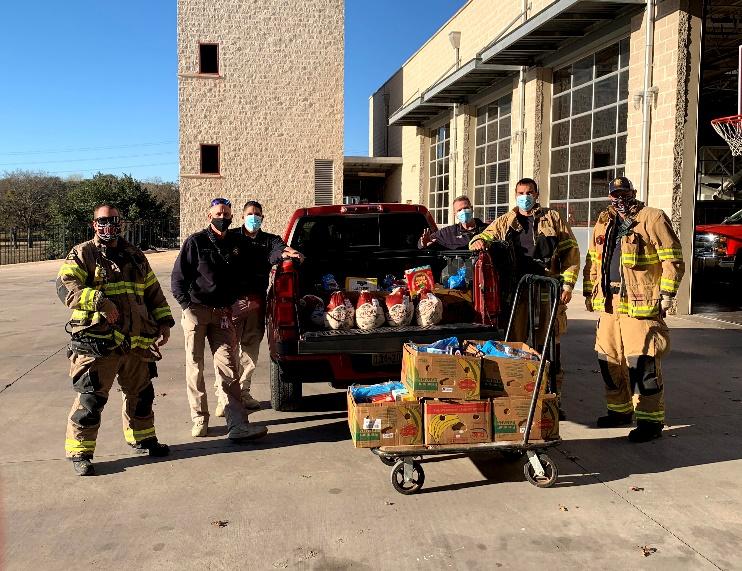 This program is designed to help members of the community who are in need of holiday meals. Donations will be accepted at the Live Oak Fire Station starting in November. All donations are greatly appreciated.
---
Project Cool

Project Cool helps alleviate health risks to seniors, 60 years and older, by providing them with a new box fan.
Project Cool is a collaborative initiative designed to alleviate health risks to seniors, 60 years and older, by providing them with a new box fan. Project Cool has provided over 62.000 fans to seniors in San Antonio and Bexar County. The San Antonio Metropolitan Health District also provides fan recipients with information on how to avoid heat related illnesses and how best to use the fans safely. Starting June 1st, any person 60years or older is eligible to receive a fan. To find out where you can obtain a fan, please contact either the United Way or GRASP directly.
If you would like to donate to this program, please drop off an 18-inch box fan at any of the San Antonio Metro Area Fire Stations (excluding the airport location) between June 1 and September 15. Alternatively, you may contact GRASP for donation locations. Project Cool is sponsored by United WAy of San Antonio, Bexar County and GRASP (Greater Randolph Area Services Program). See contact information below:
---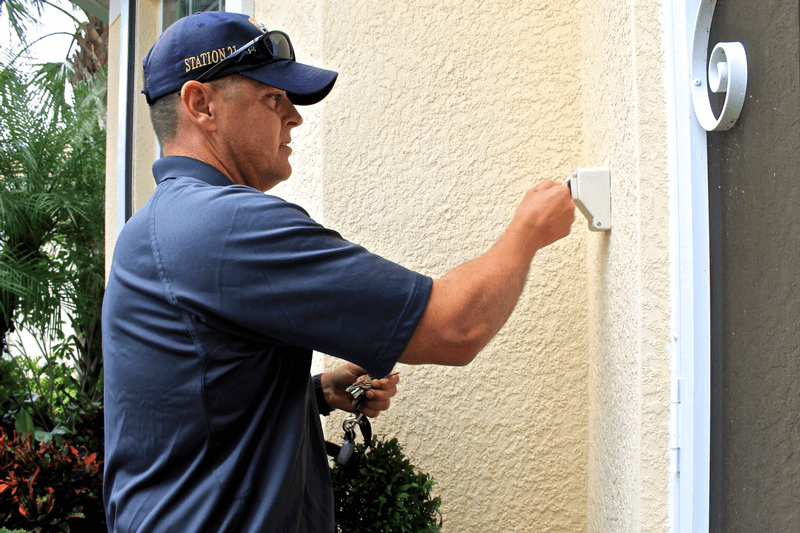 Residential Knox Box:

For anyone who is concerned about not being able to escape your home in an emergency or not being able to get to the door during an emergency to let paramedics or firefighters in is encouraged to consider a Knox Box for their home. This solid steel box is mounted on the outside of your home within close proximity to the main entry door and secures your individual key to allow access into your home. Only the fire department has a key to open this box and this will allow them to gain entry into your home during an emergency without causing any damage to your home.
Please visit the Live Oak Fire Station at the Development Services window to pick up an application or call 210-653-9140 ext. 2241 or 2379 if you have questions. We also have samples of residential and commercial Know Boxes at this location for demonstration.
---
If you are in need of a smoke detector and meet the qualifications, you may eligible to have a smoke detector placed in your home.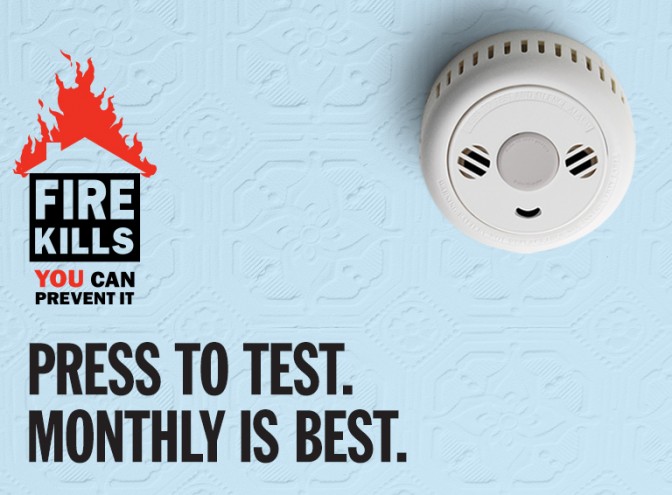 Please review the following eligibility requirements:
You are a current resident in Live Oak.
You own and live in your home.

RENTAL PROPERTIES DO NOT QUALIFY.

You are living on a low income.
If you meet these criteria and wish to request the fire department to come to your home and install a BATTERY smoke detector, NOT INTERCONNECTED, call the Live Oak Fire Department at (210) 653-9140 x2379 or send an email to rluna@liveoaktx.net. If your home has an interconnected smoke detection system, the Live Oak Fire Department will place a BATTERY smoke detector in the same area. The Live Oak Fire Department is unable to assist with interconnected smoke detectors. WE WILL NO LONGER OFFER SMOKE DETECTORS TO WALK IN GUESTS. (MAX 2 SMOKE DETECTORS)