Fire Prevention Week
Fire prevention week is designated as the Sunday - Saturday in which October 9th will fall. Fire Prevention Day is always recognized on October 9th. Fire Prevention is very special to Live Oak Fire Department. It is a time where the firefighters get to reach out and speak with the children in schools on the importance of fire prevention.
---
Fire Department Tours
Live Oak City Fire Department enjoys sharing our facility and a little bit of history with our community. We will conduct tours, during our business hours 8:00 to 5:00, of our fire station. We believe it is important to inform our citizens about Fire Safety and to be pro-active with our community. Whether you have little ones or adults we would be happy to meet you and show you around your local fire station. If you haven't experienced the hospitality of our Fire Chiefs and Firefighters please feel free to call 210-653-9140 ext. 2379 for an appointment today.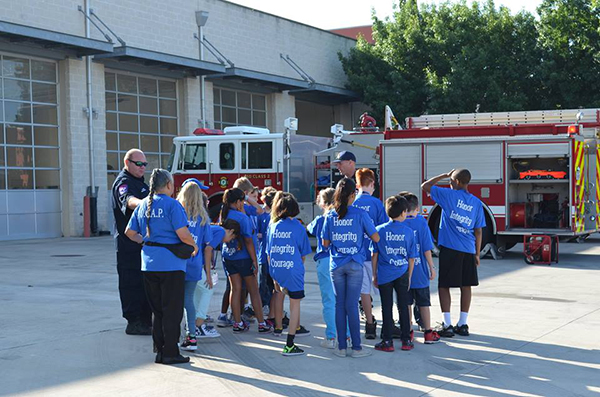 ---
Food Basket Campaign
Every year The Live Oak Fire Department sponsors a Holiday Food Basket for citizens of Live Oak that might need a helping hand for the holidays. All recipients will remain anonymous. If you know a family in need of this service please contact Rafael Luna, Fire Inspector at rluna@liveoaktx.net or 210-653-9140 ext. 2379. A letter will be sent out to confirm that the family would indeed like to receive the food basket. We would like to thank all those who so generously donated each year. Donations are accepted starting November 1st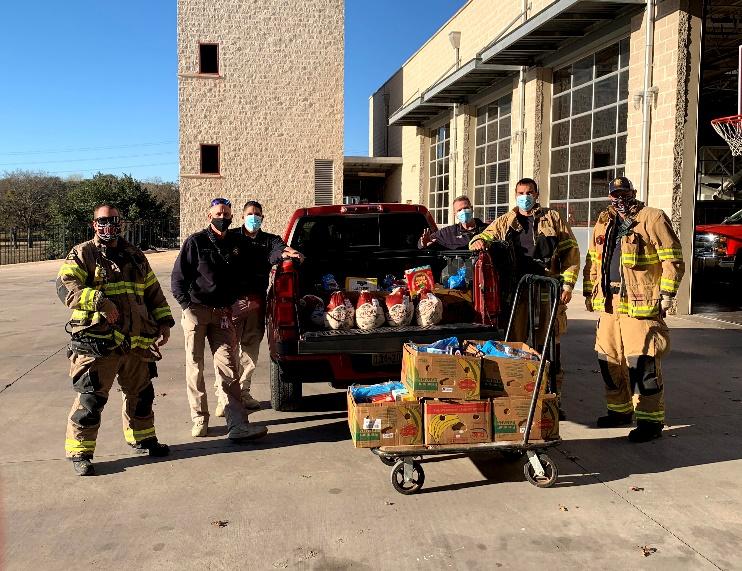 ---
File of Life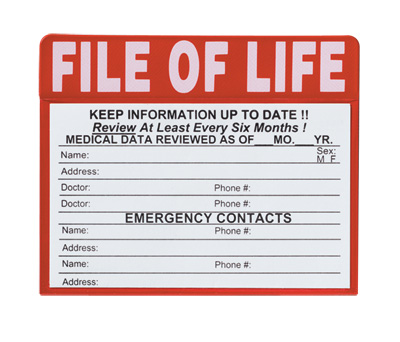 The Live Oak Fire Department is now handing out File of Life magnets for your home. The File of Life is a bright red magnet, easily spotted by first responders, that contains a lot of useful and valuable information. Information includes Emergency Contacts, Medical History, Medications, Allergies, Insurance Information, Preferred Hospital, and Primary Care Doctor Information. A lot of information is needed to effectively treat a patient, and when the situation is stressful, some of this information can be relayed incorrectly. Having the File of Life allows you to produce this vital information correctly and without delay. Feel free to stop by the Fire Department to pick one up.