Visual Improvements Program (VIP)
Keeping Live Oak Beautiful Incentive!
The hottest incentive package that the city's Economic Development Corporation can offer your business is the Visual Improvements Program or as we refer to it....VIP!
What is the VIP and how can it benefit your business?
Whether you are a large or small anchor, new or old business, we are here to say the VIP program can help you! Since 2011, the broad purpose of the Visual Improvement Program has been to promote a positive city image reflecting order, harmony, and pride, thereby strengthening the economic stability in Live Oak business areas. The foremost purpose is to encourage the visual improvement and enhancement of facades, business signage, landscaping, and parking lots for commercial, professional, and retail in Live Oak.
If your business building exterior or signage needs a little TLC, then this program is for you! The funding available is based on a reimbursement up to a maximum of $5,000 per business. The cumulative amount awarded by the Live Oak Economic Development Corporation (LOEDC) shall not exceed $100,000 for each fiscal year of this program.
Are you eligible? If you are either the property owner or the business owner (tenant), you are eligible for the funding. Property owners with multiple buildings or tenants with multiple operating locations may be limited to one building or location per funding cycle. Once you submit your application and related documents to city staff describing the proposed work including three bids, the application will be presented before the EDC Board. Should the project and contractor receive approval from the Board; the EDC will pass a Resolution for payment of up to $5,000 to the contractor of your choice. Should the project exceed $5,000, the applicant is responsible for satisfying the remaining cost incurred on behalf of the project. The LOEDC will issue a deposit check not to exceed $2,500 to the contractor prior to project commencement. Once the project is completed and has passed all permitting and inspection requirements by the city's Building Official, the balance of grant monies will be paid to the contractor.
All VIP projects awarded grant monies must start construction within 90 days of being awarded funding; all projects must be completed within one year of being awarded. Work that qualifies for reimbursement includes improvements to the exterior of buildings such as painting, cleaning, tuck pointing, facade and window repair/replacement, doorways, lighting, new signage, window tinting, replacement awnings, permanent landscaping, parking lots and rear access renovations.
No strings attached, apply today!
That is how simple Live Oak can assist your BUSINESS! For more information about this incentive program, contact Donna Lowder at 210-653-9140, extension 2219 or you may download the application below.
DOWNLOAD
---
Business Testimonials for the VIP Program
Thank you City of Live Oak!!
We have been so blessed to be the recipient of the city's Visual Improvement Program on three separate occasions!! The exterior improvements we've requested assistance on was for parking lot improvements, exterior painting, awnings, signage and electrical lighting for better way-finding. This program is a simple process and city staff is always available to lend a helping hand to guide us. Thanks again to the City's EDC, our great city of Live Oak and Donna Lowder for their support and assistance!

Eva Leigh, Owner
Eva's Tanning
2019
We are incredibly lucky to get to work with the City of Live Oak staff. They are always welcoming, knowledgeable and helpful. We participated in the Visual Improvement Program back in 2015. It was so easy, fill out some paperwork and voila! The program paid for the majority of our outdoor building sign. Opening a business can be quite expensive with a ton of surprise expenses. The financial assistance via the VIP was just what we needed to get our doors open. Thank you City of Live Oak for your continued support for our studio. You guys are the best!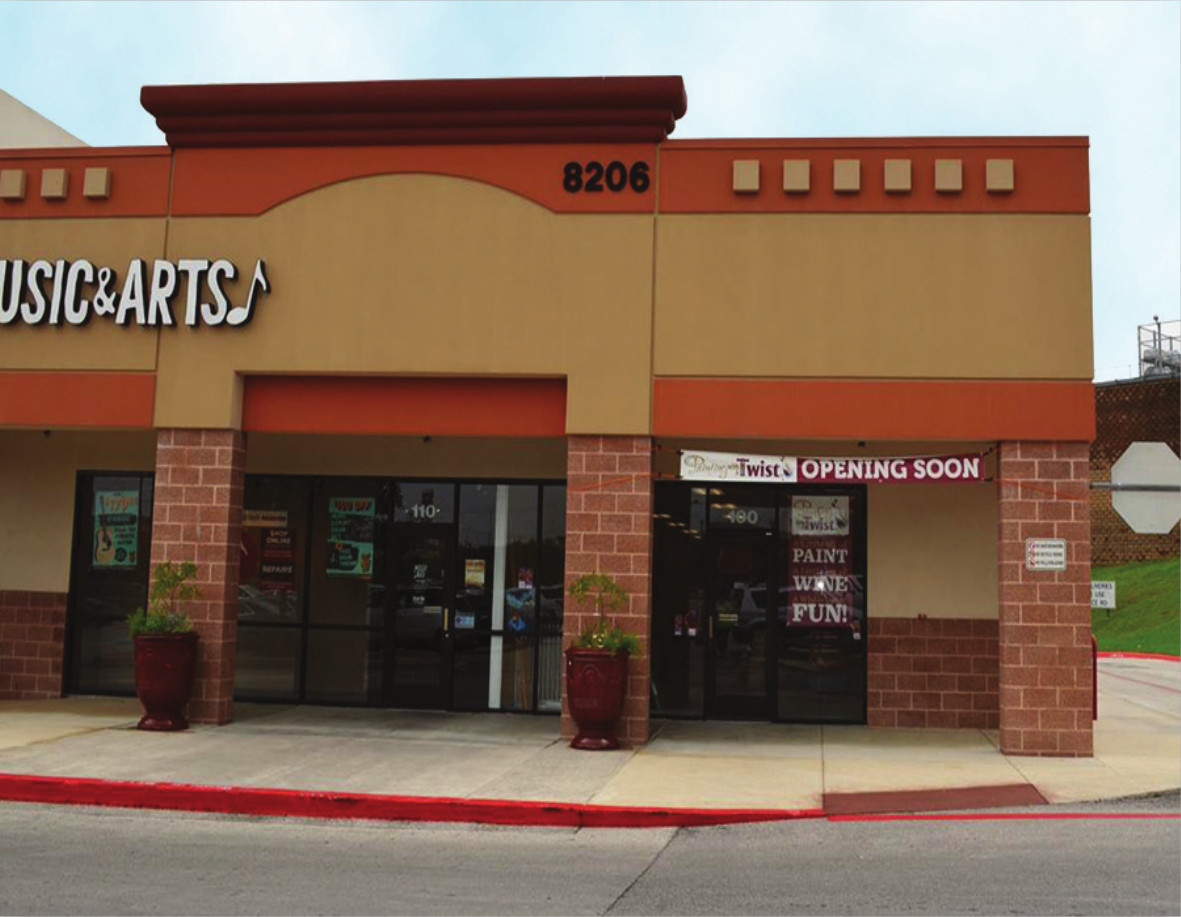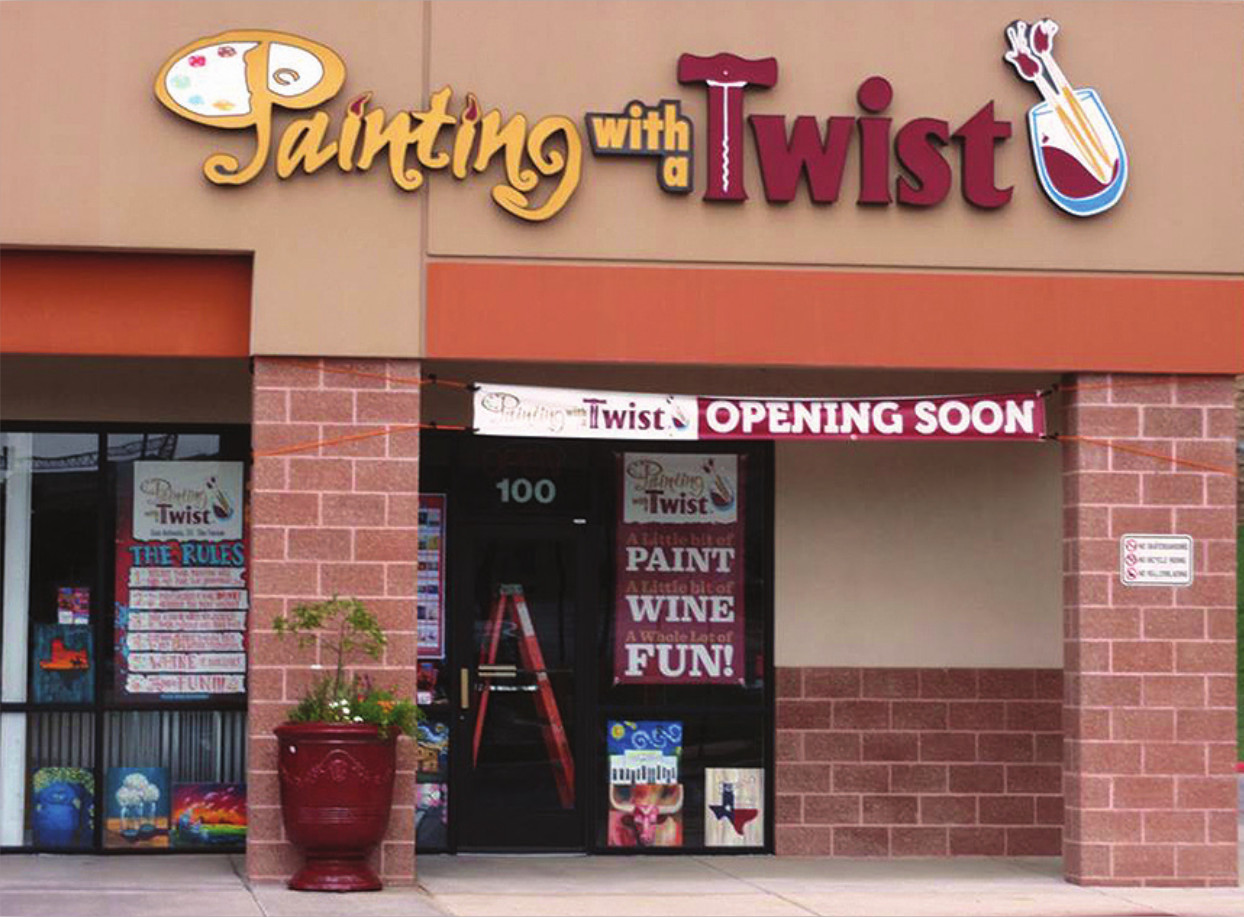 Kristy Stricker, Owner
Painting with a Twist
2019
The City of Live Oak is amazing to work with. The staff takes pride in the way the city looks by striving to make Live Oak visually appealing to visitors, residents and business owners. The Hilton Garden Inn had only been open 3 years, but needed some minor improvements to our landscaping. We applied for the Visual Improvement Program (VIP), were approved and made the improvements. It seems like the process would be more complicated, but it wasn't. It was that simple! Where else can you make improvements to the appearance of your business, and get a "no strings attached" incentive to help you pay for the upgrades? If you haven't participated in the VIP, as a business, you are really missing out. I have never worked in a city that has supported their community as much as the City of Live Oak. Thank you, Live Oak, for all you do!

Rachel Clark, Director of Sales
Hilton Garden Inn
2019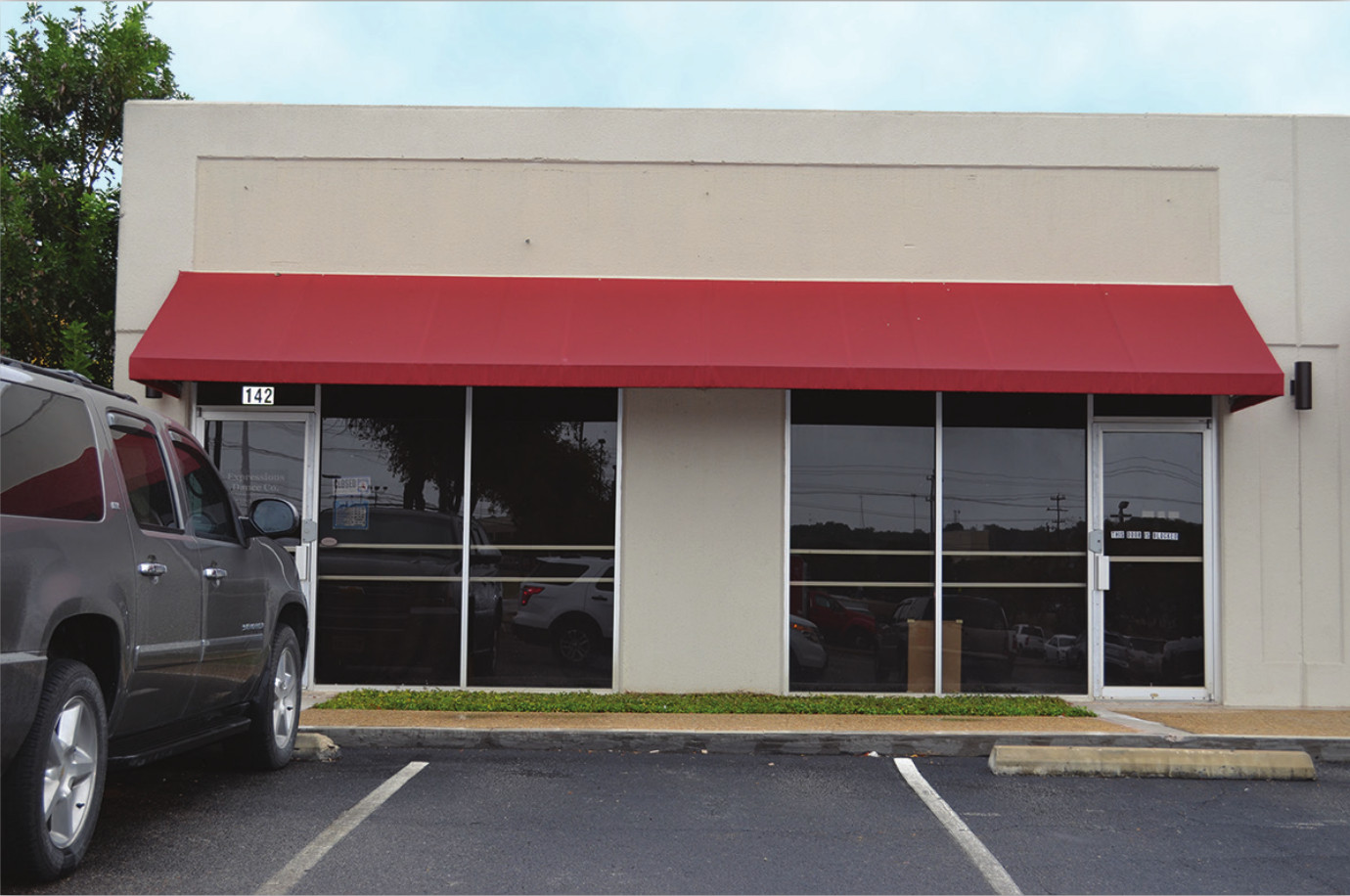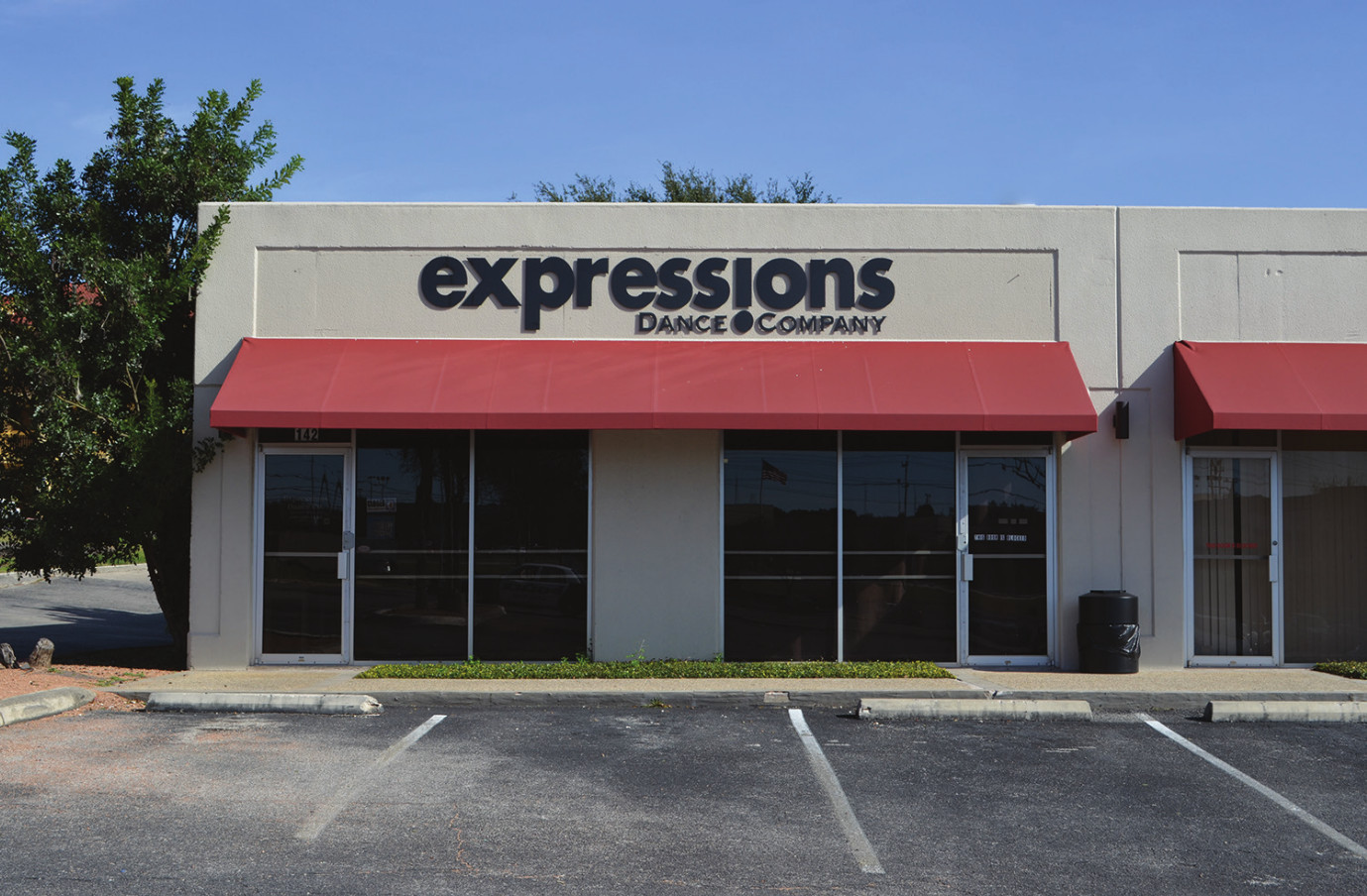 Expressions Dance Company