City Council
City Council Meetings are held on the second and last Tuesday evenings of each month at 7:00 p.m. at Live Oak City Hall, 8001 Shin Oak Drive, Live Oak, Texas.
An agenda for each upcoming council meeting is posted at least 72 hours in advance in the display case located just outside City Hall's main entrance. As a convenience to our citizens, an electronic copy is posted to this Web site at the earliest possible opportunity.
All regular council meetings are open to the public. We welcome your participation!
For more information call 210.653-9140 ext. 2213
Volunteer Application for Boards & Commissions: Click Here
---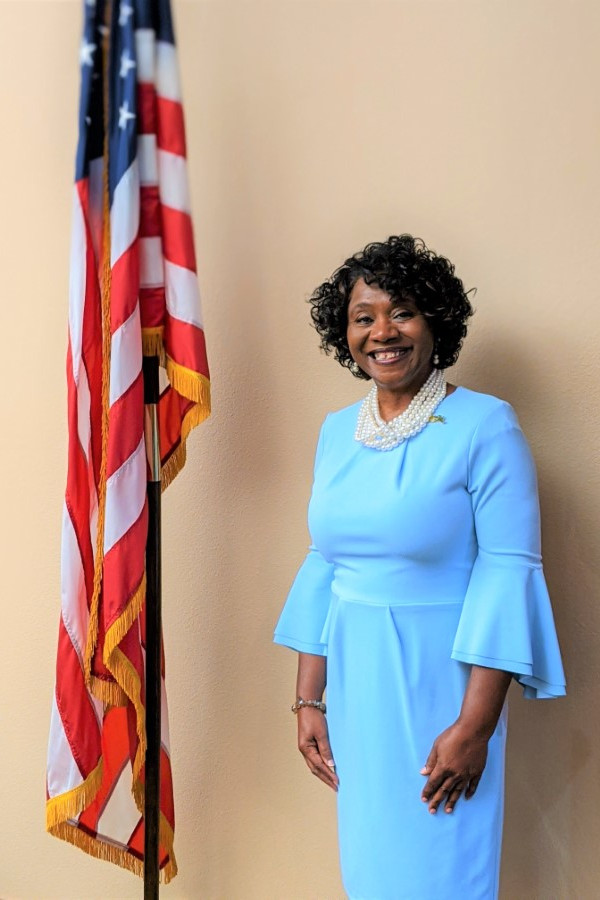 Mayor Mary M. Dennis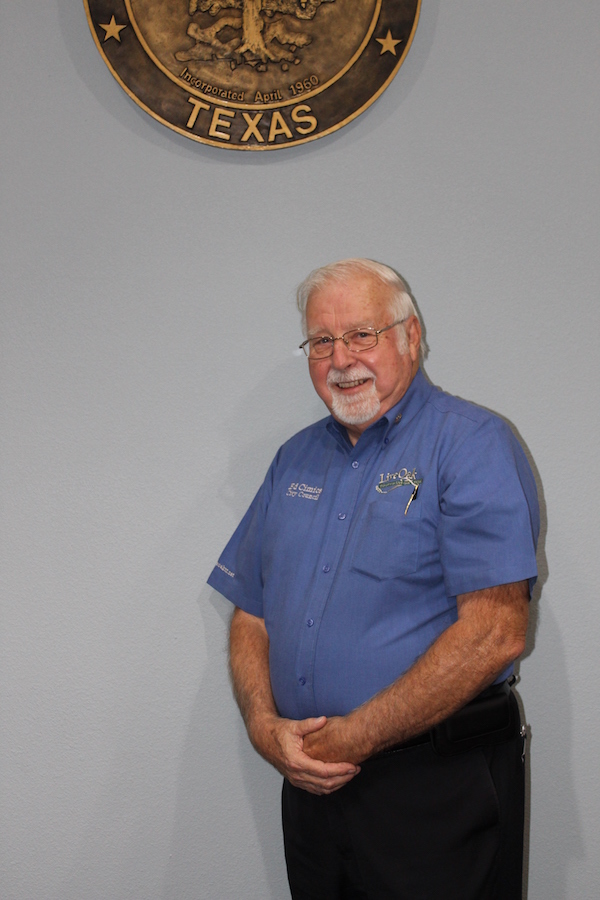 Councilman Ed Cimics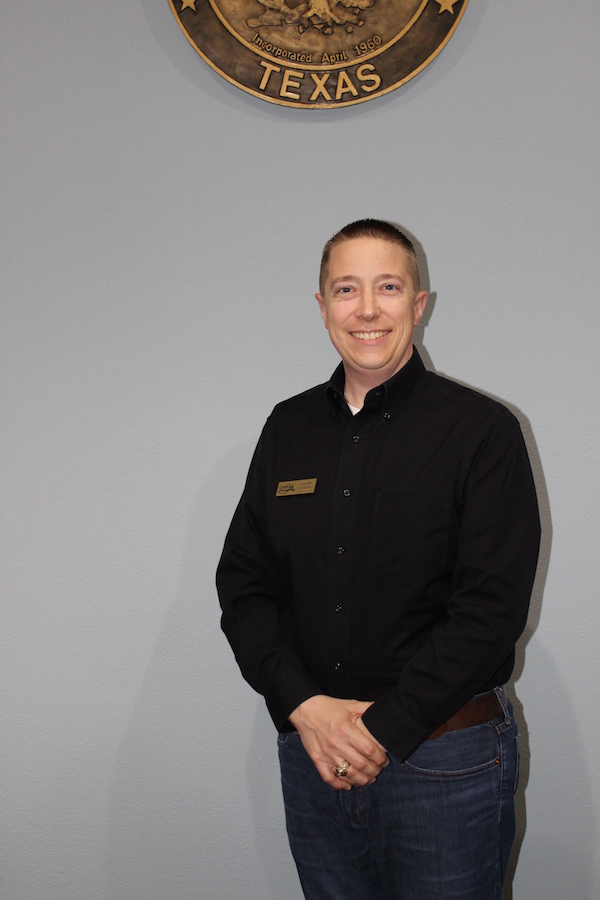 Mayor Pro-Tem/Councilman Aaron Dahl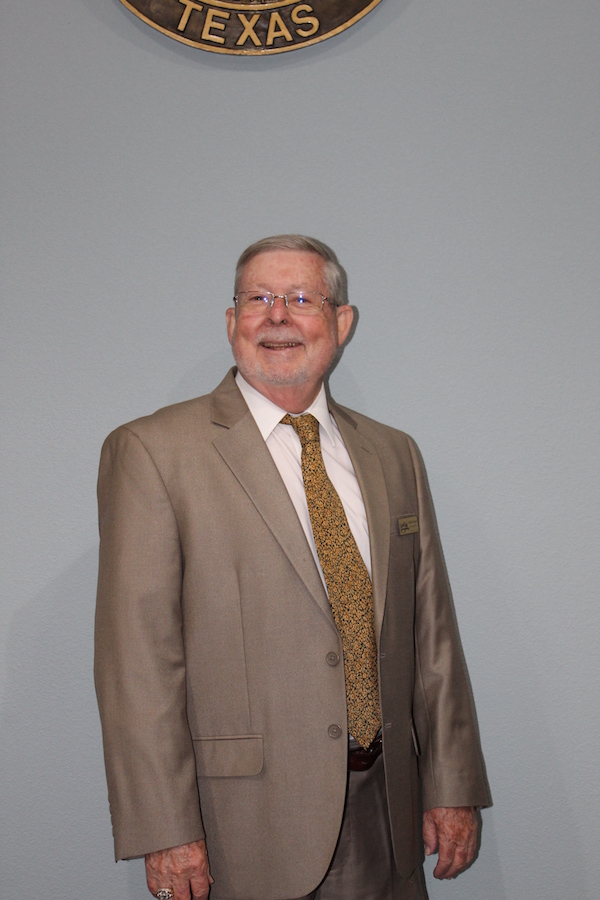 Councilman Mendell D. Morgan Jr.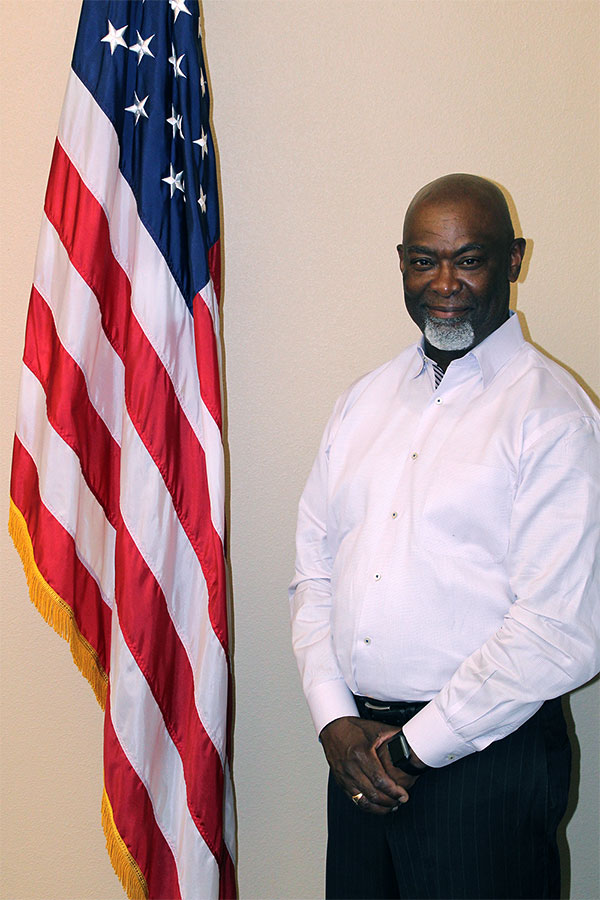 Councilman Ramon Norris Jr.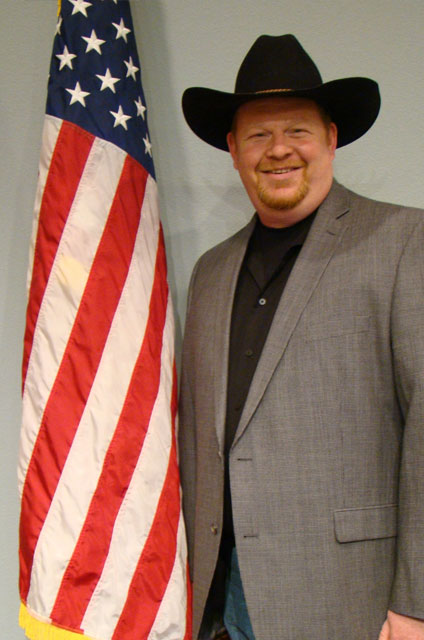 Councilman Robert Tullgren
---
AGENDAS
MINUTES
January 9, 2018
January 9, 2018
January 30, 2018
January 30, 2018
February 13, 2018 - Special Audit Meeting
February 13, 2018 - Audit
February 13, 2018 - Regular Meeting
February 13, 2018
February 27, 2018
Febuary 27, 2018
March 13, 2018
March 13, 2018
March 27, 2018
March 27, 2018
April 10, 2018
April 10, 2018
April 24, 2018
April 24, 2018
May 8, 2018
May 8, 2018
May 29, 2018
May 29, 2018
June 12, 2018
June 12, 2018
June 26, 2018
June 26, 2018
July 10, 2018
July 10, 2018
Special Budget Workshop July 17, 2018
July 17, 2018
July 31, 2018
July 31, 2018
August 14, 2018
JPH - August 28, 2018 (SUPPLEMENTAL)
Reg.- August 28, 2018
September 11, 2018
September 25, 2018
October 9, 2018 - CANCELLED
No Minutes
October 30, 2018
November 13, 2018
November 27, 2018
December 11, 2018
December 25, 2018 -