The City of Live Oak prohibits outdoor burning of any kind. For any information regarding the burn ban in Bexar County, visit https://www.bexar.org/630/Fire-Marshal.
---
Fireworks
The City of Live Oak prohibits the use of any and all fireworks. Please visit one of the many safe zones located in Bexar County to discharge fireworks. For more information on this ordinance, please visit https://www.liveoaktx.net/your-government#code-of-ordinance.
---
Minimize the Potential for Starting a Wildfire
Utilizing common sense is always the best defense to ensure that you are not the cause of a wildfire. Pay attention to the following list of items which you might not typically think of while going through your daily activities:
Be aware that any spark can cause a wildfire.

Ensure there are no dragging chains when using a hitch. Dragging hitch chains often spark and can lead to a grass fire which quickly becomes uncontrollable.
Use caution when welding or grinding. Have a spotter watch for sparks.
Check bearings frequently on landscape/agricultural equipment and stop use if the equipement becomes too warm.
Remove loose grass/hay from around rollers - the friction can build up heat and start a fire.

Follow all governmental laws regarding fireworks.

Only use fireworks outdoors and away from dry grass and buildings.
Read labels and use only as directed and with adult supervision
Allow fireworks to cool completely before handling and discard used fireworks intoa bucket of water.

Use caution when your activity occurs within an area with dry vegetation. For example, you park your vehicle within a farm field when attending a festival.
Keep a fire extinguisher or water sprayer nearby in case a fire breaks out.
Wet down your work area.
Reconsider your activities when it is a windy day.
---
Wildfire Education
The following PDF documents are available for download under "Forms and Reports", below:

Be Firewise Around Your Home: This document provides helpful guidelines for landscaping your property and utilizing construction materials which help minimize the risk of fire spreading to your home.
Firewise Guide to Landscape and Construction: The primary goal for Firewise landscaping is fuel reduction - limiting the level of flammable vegetation and construction materials surrounding the home and increasing the moisture content of remaining vegetation.
Outdoor Activites and Wildfires: Offers tips to ensure your outdoor activities don't cause wildfires.
Don't Drive into Smoke on the Road: Provides helpful information to ensure you don'tmistakenly drive into a wildfire.
Ready, Set, Go! Your Personal Wildfire Action Plan: One document which incorporates helpful hints on how to landscape your property and construct your home to minimize the spread of a nearby fire to your property. This document also provides information on what to do if your home is threatened by fireand how to develop an evacuation plan.
---
Wildfire Educational Websites
The following websites provide educational information regarding wildfires. Within these websites, you will be able to find wildfire forecast maps (updated daily), methods regarding how to help protect your home and family as well asevacuation procedures.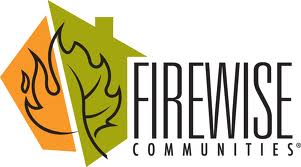 To save lives and property from wildfire, NFPA's Firewise Communities program teaches people how to adapt to living with wildfire and encourages neighbors to work together and take action now to prevent losses.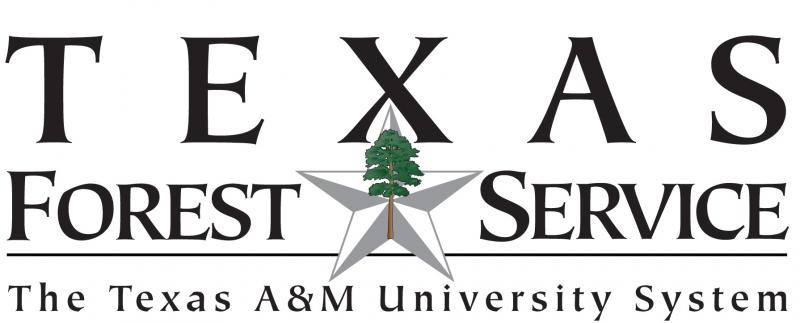 Texas Forest Service provides weather, hydrologic and climate forecasts and warnings. Visit this website for the latestinformation regardingfire danger and advisories.