Community Rentals
Planning a family reunion, business meeting, wedding reception or other special event? The City of Live Oak has a unique clubhouse venue for these occasions. The Clubhouse is located in Live Oak with convenient access to IH 35 and Loop 1604.
Reservations are available to residents only and are taken on a six month rolling calendar. The reservation fees are due and payable at the time of reservation. Please stop by the Public Works building at 8001 Shin Oak Drive to finalize your arrangements. Our staff will assist you with the appropriate forms and discuss your options. Forms of payment that are accepted include cash, check, Visa and MasterCard. Checks must be issued ten days prior to the date of the rental.
For more information regarding the Clubhouse, or to make a reservation, please contact the city receptionist at 210-653-9140 ext. 2200
---
Live Oak Pool:
Stay tuned for summer 2023 pool information!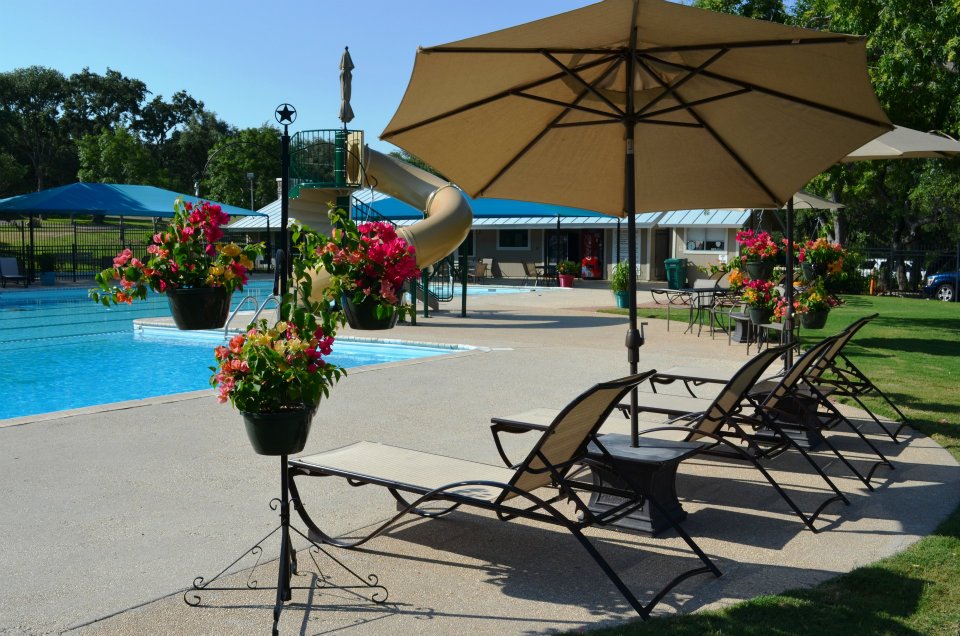 ---
Clubhouse:
Located at 7901 Shin Oak Drive, the maximum capacity for this venue is 72. The clubhouse is climate controlled for year round functions and is readily wheelchair accessible. In addition, it has been fully remodeled to include a kitchenette with beautiful finishes and top notch appliances. You are welcome to decorate the facility within the guidelines of the rental contract you will execute at the time of reservation. Tables and chairs are available for your use. Please refer to your Terms and Conditions for the policies on alcohol, open flames, throwing of rice, etc.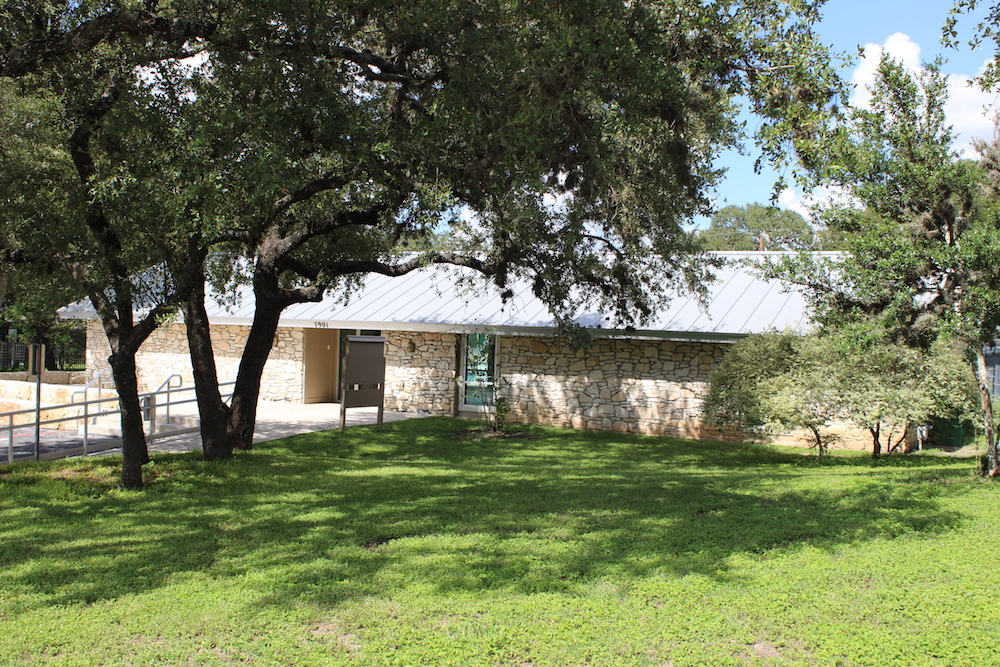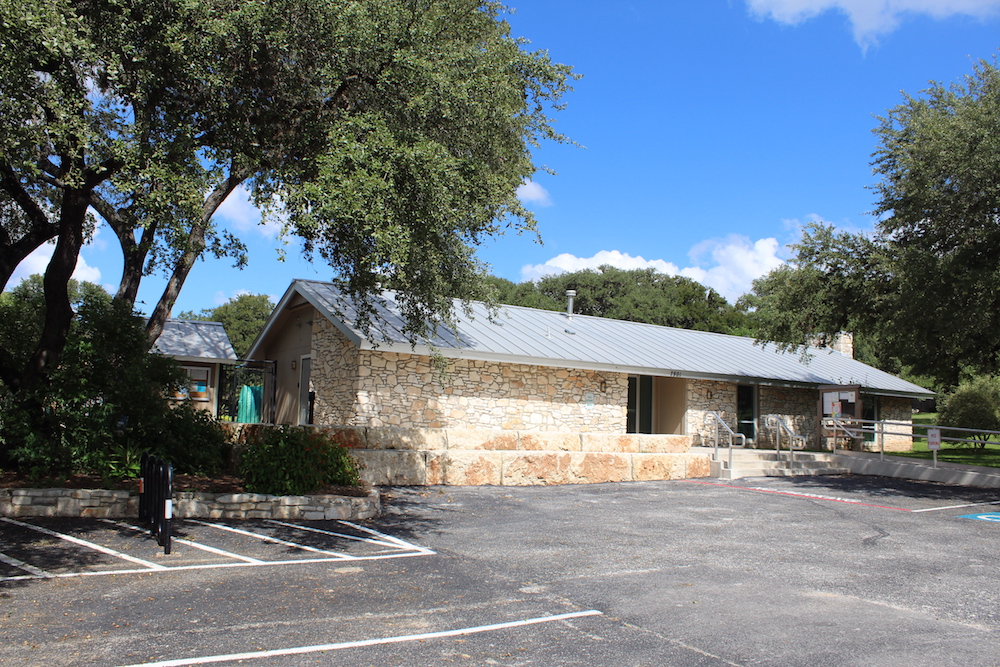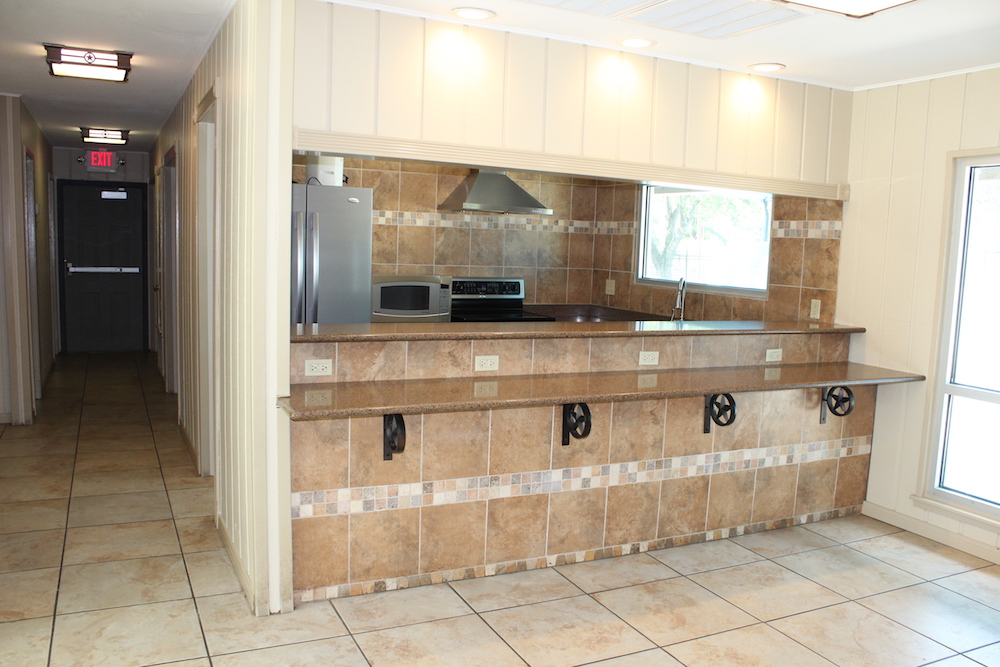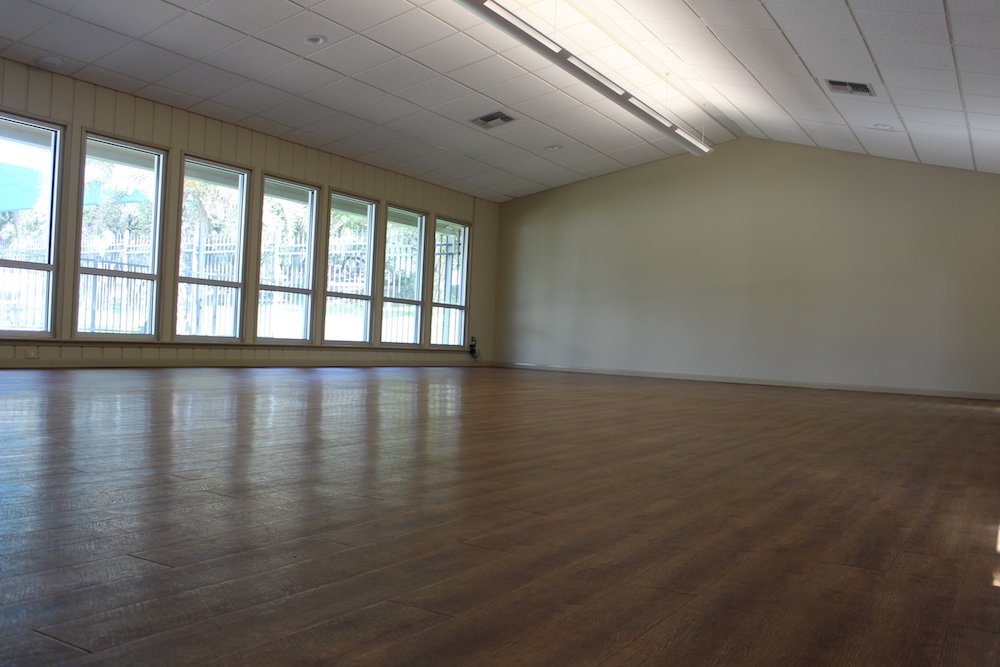 ---
Round Pavilion:
The round pavilion is located near the top parking lot of the park, close to the baseball fields and playground. Extensive limestone rockwork gives this pavilion a true outdoor Texas appearance. Enjoy sweeping views of the Live Oak Lake along with a large playground, barbeque pit, six picnic tables and clean restrooms. Approximately 1444 square feet.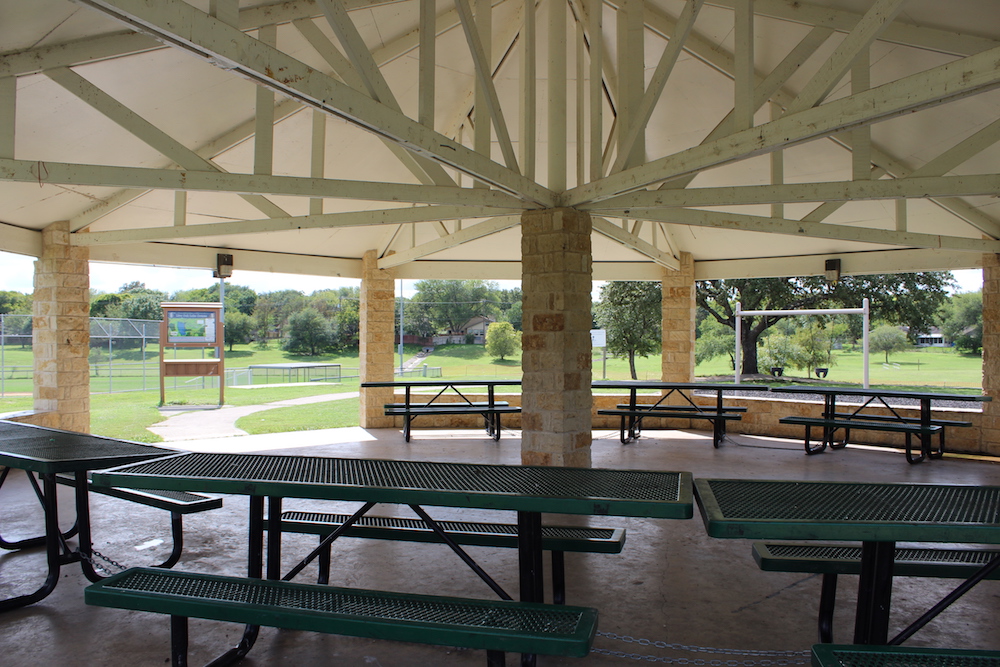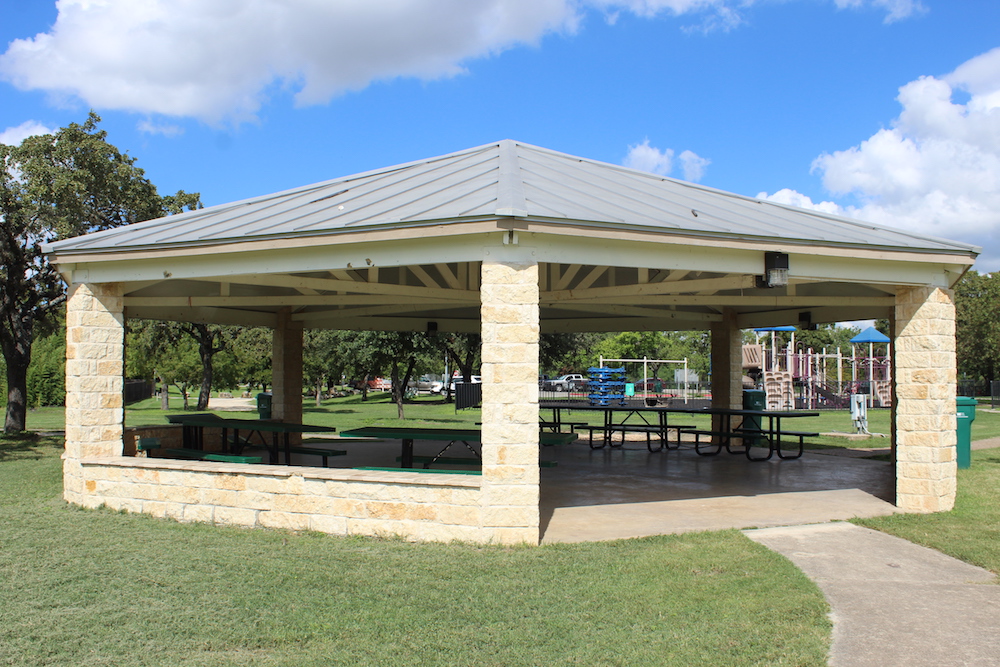 ---
Rectangular Pavilion:
The rectangular pavilion is located near the bottom parking lot, a short distance from the park entrance. Perfect for birthday parties and company picnics or simply an afternoon in the park. Nestled amongst an expansive playground, this facility is approximately 800 square feet and is stocked with picnic tables. In addition, barbeque pits, a basketball court and clean restrooms are nearby.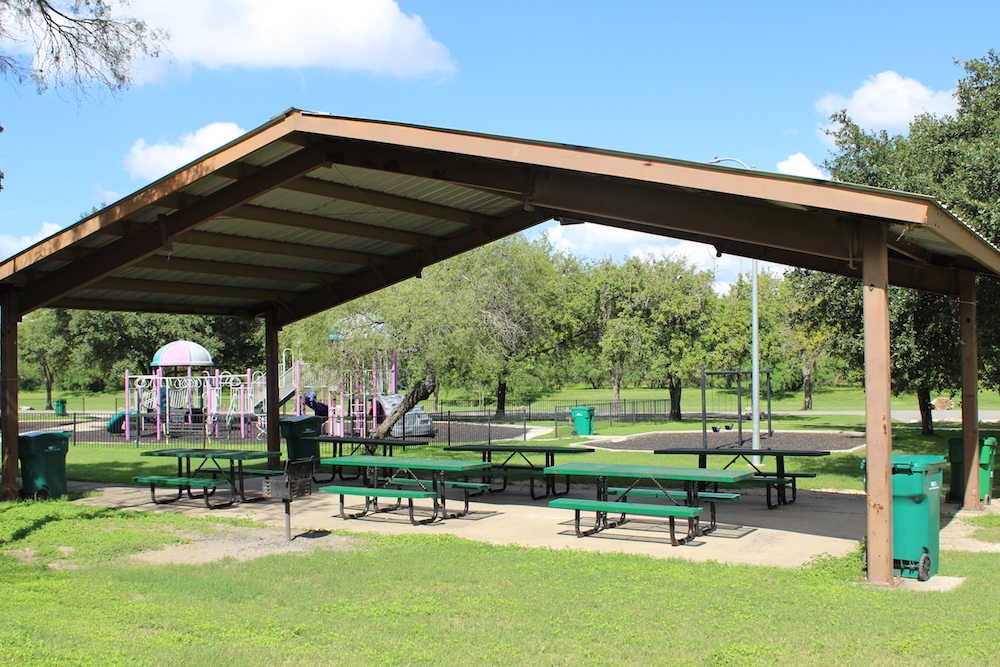 ---
To view the rental contract, rules and rates, please select one of the following:
Pool and Clubhouse Address:
7901 Shin Oak Drive
Live Oak, TX 78233
Park Address:
18001 Park Road
Live Oak, TX 78233