Youth Sports
Live Oak is pleased to offer a variety of youth sporting opportunities to our residents and those in the surrounding community. Although these teams utilize Live Oak facilities for practices and competitive play, each organization is independently managed separate from the city.
The City of Live Oak contracts with these youth sports organizations and they have exclusive use of their respective fields during the season. Fields are open to the public on a first come, first serve basis when not being utilized by these teams.
---
Live Oak Dolphin Swim Team
The Live Oak Dolphin Summer Swim Team has been proudly serving young swimmers from the City of Live Oak and the surrounding area for over 40 years. We strive to provide a family friendly, fun and competitive swim team experience. Once a Dolphin Always a Dolphin!
For questions or information on how to become a Dolphin, you can contact them at lo.dolphins@yahoo.com. You can also visit the Dolphin website at liveoakdolphins.swimtopia.com/.
---
Live Oak Jaguars Football/Cheerleading Organization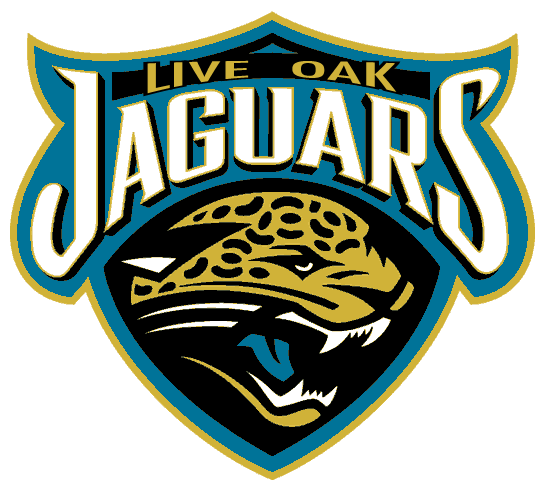 Our primary goal is to provide youth with opportunities for skills development, teamwork and participate in a competitive-fun environment. When adopting rules, establishing standards and in all planning aspects the primary consideration will be what is best for our youth participants. Our youth represent the different cultural backgrounds that make up our city and surrounding communities.
For information regarding football and cheer registration, please visit the Live Oak Jaguars website at www.lojaguars.website.siplay.com/. Additionally, you may contact Al Hollins at 210-219-9085.
---
Greater Northeast Little League
GNELL Mission- Greater Northeast Little League is a non-profit organization whose mission is to provide instruction, guidance and exemplary leadership through the Little League program, to assist children in developing the qualities of citizenship, discipline, teamwork and physical well-being. Espousing the virtues of character, courage, loyalty and selflessness, the Little League program is designed to develop superior citizens through participation in baseball, softball and community service.
For more information regarding the Greater Northeast Little League, please visit www.gnell.org/ or call 210-392-1916.